Mobile Tire Repair for
all Vehicles
We service Semis, Campers, Trailers,
and Compact Vehicles
About Us
Flynt's Mobile Tire Service is proud to offer quality tires and top-notch mobile services to Frankewing at Exit 14 and surrounding communities. We believe it's important to provide honest customer service, so we always put you first. We want to be there for you, and even support American businesses by stocking our garage with American-made tires. No matter what tire you need, we can have it in 24 hours!
Services
 

Next Day Tires
Trailer, Camper, Auto Vehicle, or more. No matter the model or type of vehicle, get your tires in 24 hours.

Mobile Repairs
We come to you and get the job done quickly and efficiently so you can get back on the road.

Huge Deals
We care about our community. We offer free lifetime deals on auto services for tire customers.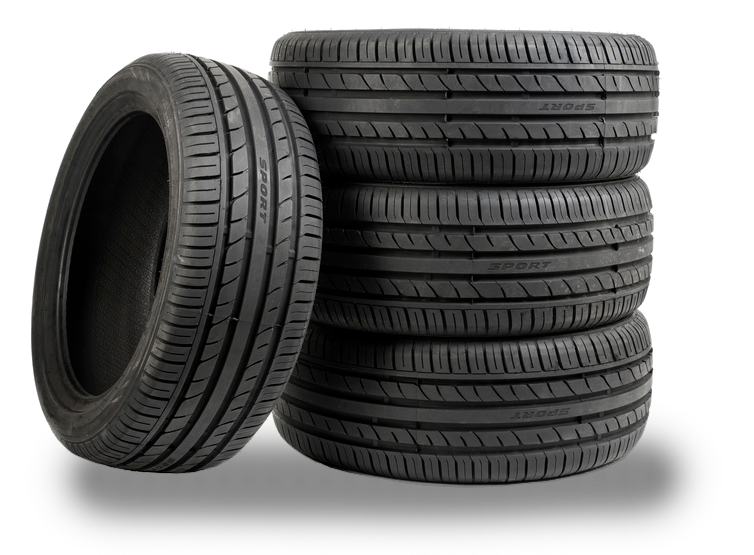 Next-Day
Any Tires
Can't find your tire anywhere else? We provide NEXT DAY tire services. Within 24 hours, you'll get the tires you need.
Three Easy Steps

1
Contact Us

Give us a call or visit so we can understand your needs.
We'll provide a quote for your tires, maintenance, or repairs.

2
Next Day Delivery
We'll have your tires in 24 hours, no matter what your model is!

3
Installation
Schedule an installation so you can get back on the road!
Mobile Tire Repair
Caught with an unexpected flat?

We offer roadside assistance to our customers.
Ask our team for details.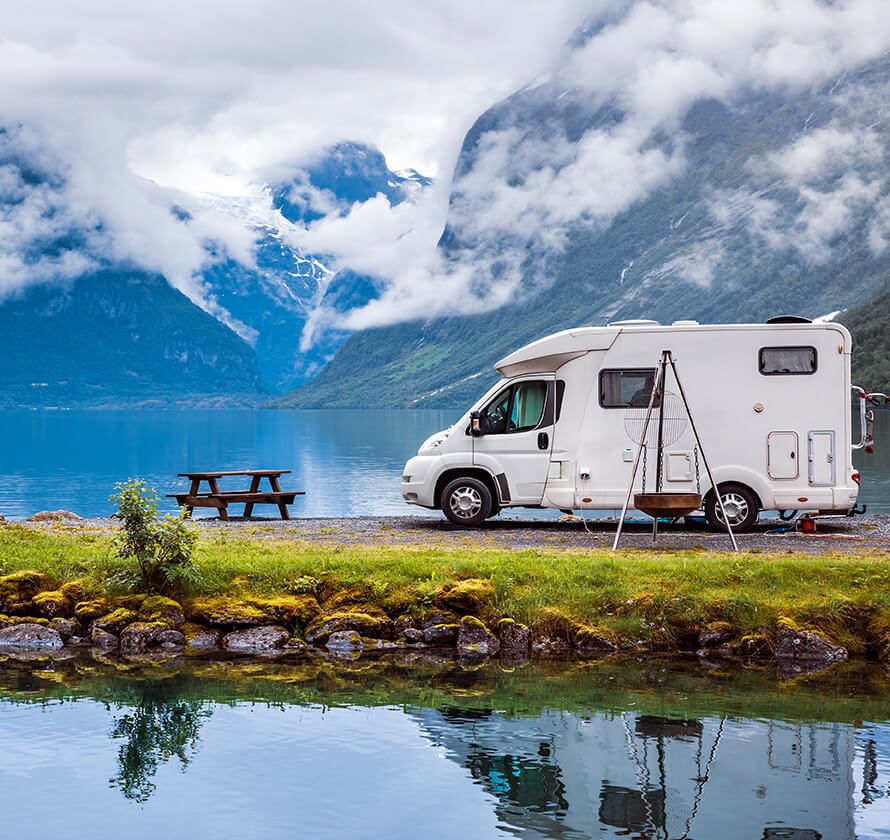 Tires for any Vehicle
Any automotive

Trailer truckers

Trailers

Campers

And More!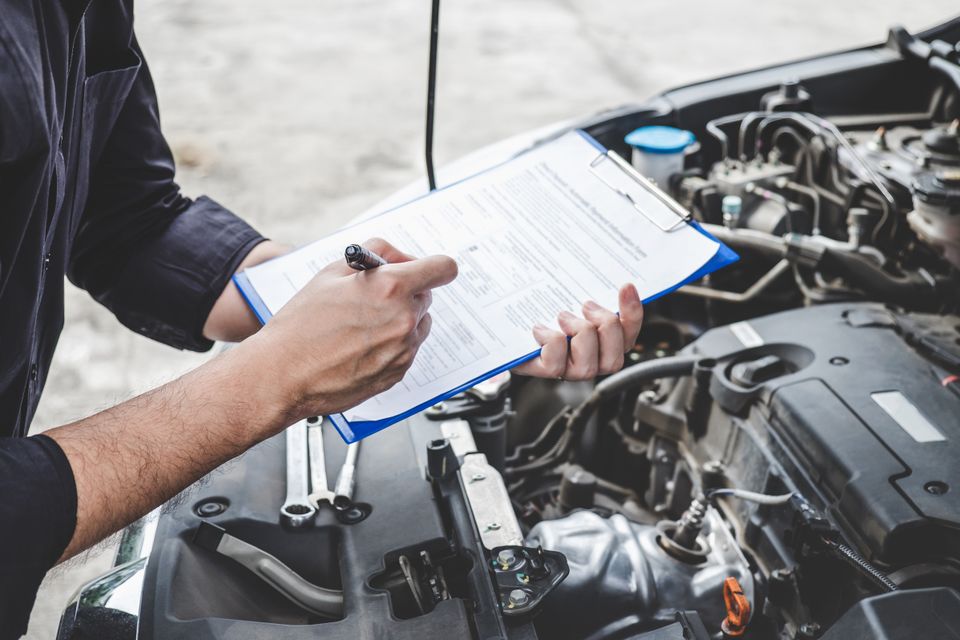 Maintenance & Repairs
We offer more than just tires. Our garage is full of tools for maintenance and repair. From brand oils to filters, your vehicle should be in tip-top shape. Get your car back on the road quickly and safely at an affordable price.
Mobile Tire Repair

Batteries

Wiper Blades

Oil filters

Fuel filters

AC repair/maintenance

All major oil brands

And More!


 
"Helped us out after hours & great friendly service!"
"We pulled off the highway with one of our tires on our 5th wheel going down fast. Jamie looked after us right away. Put our spare on and plugged our tire. In and out in about an hour and very professionally done."
"Top Notch place & even better customer service!! 10 out of 10!"
— Maddie Johnathon McCarty
Contact Us
Let us get you the tires you need, when you need them. Contact us today!